Shere Street Party - The Queens 90th Birthday Celebrations
Sunday 12th June 2016
Please visit the Official Shere Street Party website to view the details of the event.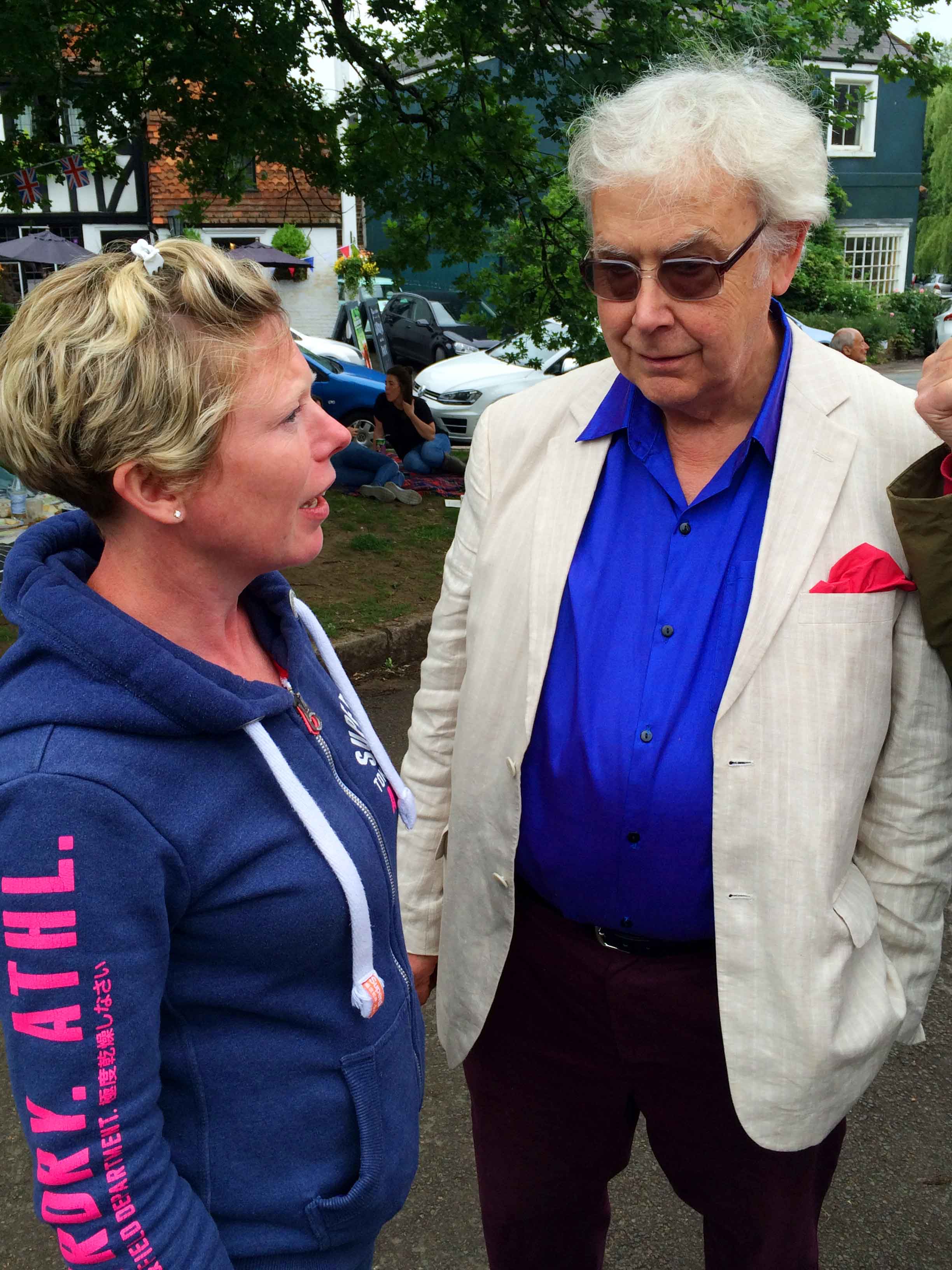 It was a great day and special thanks to Gillian Ackroyd for all the organisation (above photo: Gillian and Tim Austin on the SALV stall)
Following photos by
Tracie Jane Photography
Warmest thanks to Tracie Wheelhouse, Shere Forrest Place resident, for sharing her wonderful photo's with the Shere Village Website.
CLICK on any of the photo's below to view a larger image
Shere Street Party 2016


Stay tuned for the July 2016 issue of the Parish Magazine for report
Shere Street Party 2016

Celebrating the Queens 90th Birthday

Sunday 12th June 2016 - 12-4pm
Visit the OFFICIAL Shere Street Party website
or drop into the Official Facebook page

May 2016
2012 - Looking back...
Queens Diamond Jubilee Celebrations in Shere