 6th November 1946
KLM Airline Accident at Shere
ACCIDENT REPORT:
CIVIL AIRCRAFT ACCIDENT (CAA)
Dakota PH-TBO at Shere, Surrey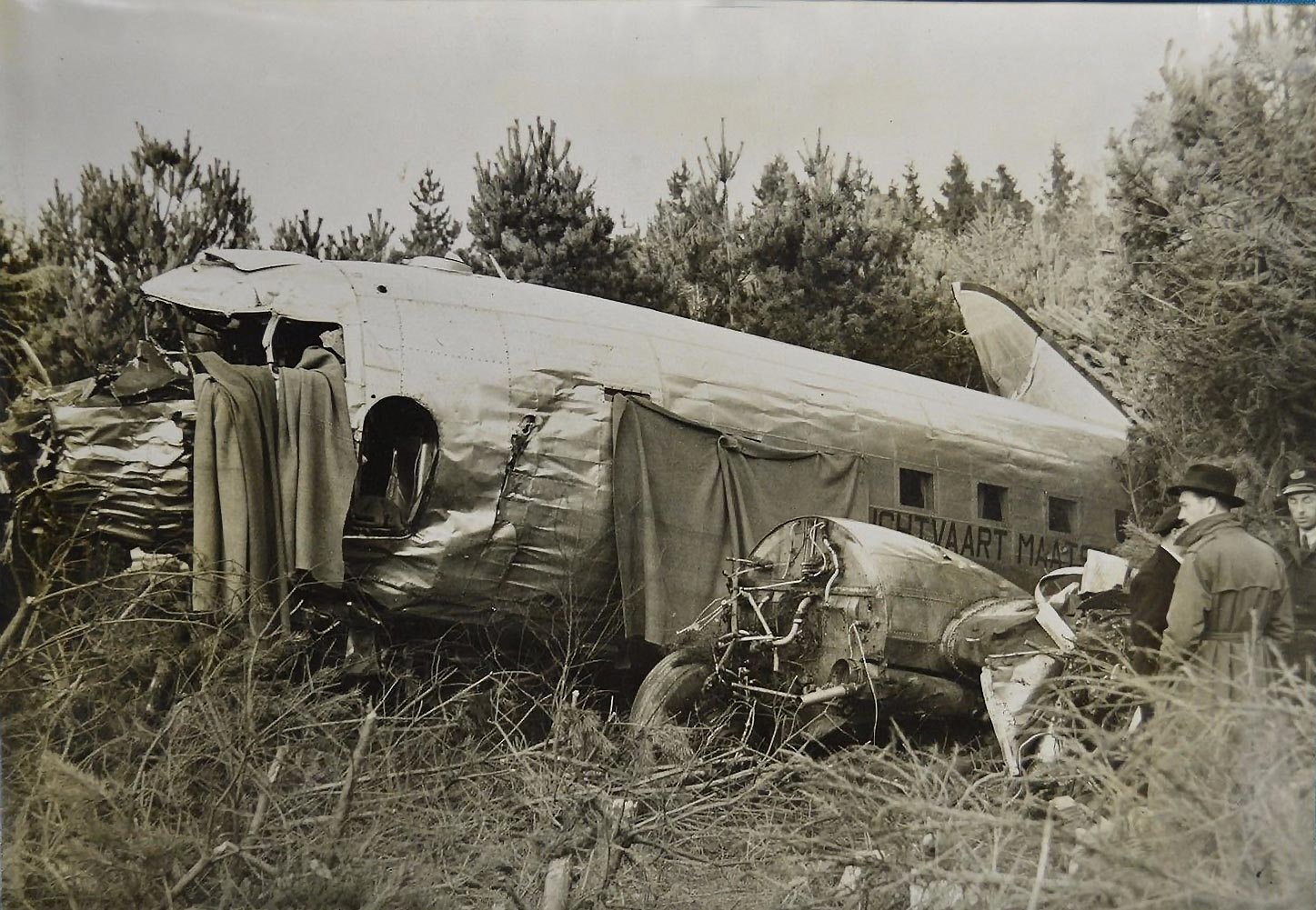 © photo source and more information
1946 - 70 years ago this year, the Dutch airline, KLM, crashed towards the end of its scheduled flight from Amsterdam to Croydon.
This K.L.M. Royal Dutch Airliner, a Douglas Dakota C.47A PH-TBO had five crew and fifteen passengers. Out of a total of the twenty on board, there were six injuries but fortuntely no fatalities.
The Ministry of Civil Aviation produced an eight page report (as shown below, report no. C.468) on the circumstances of this air accident.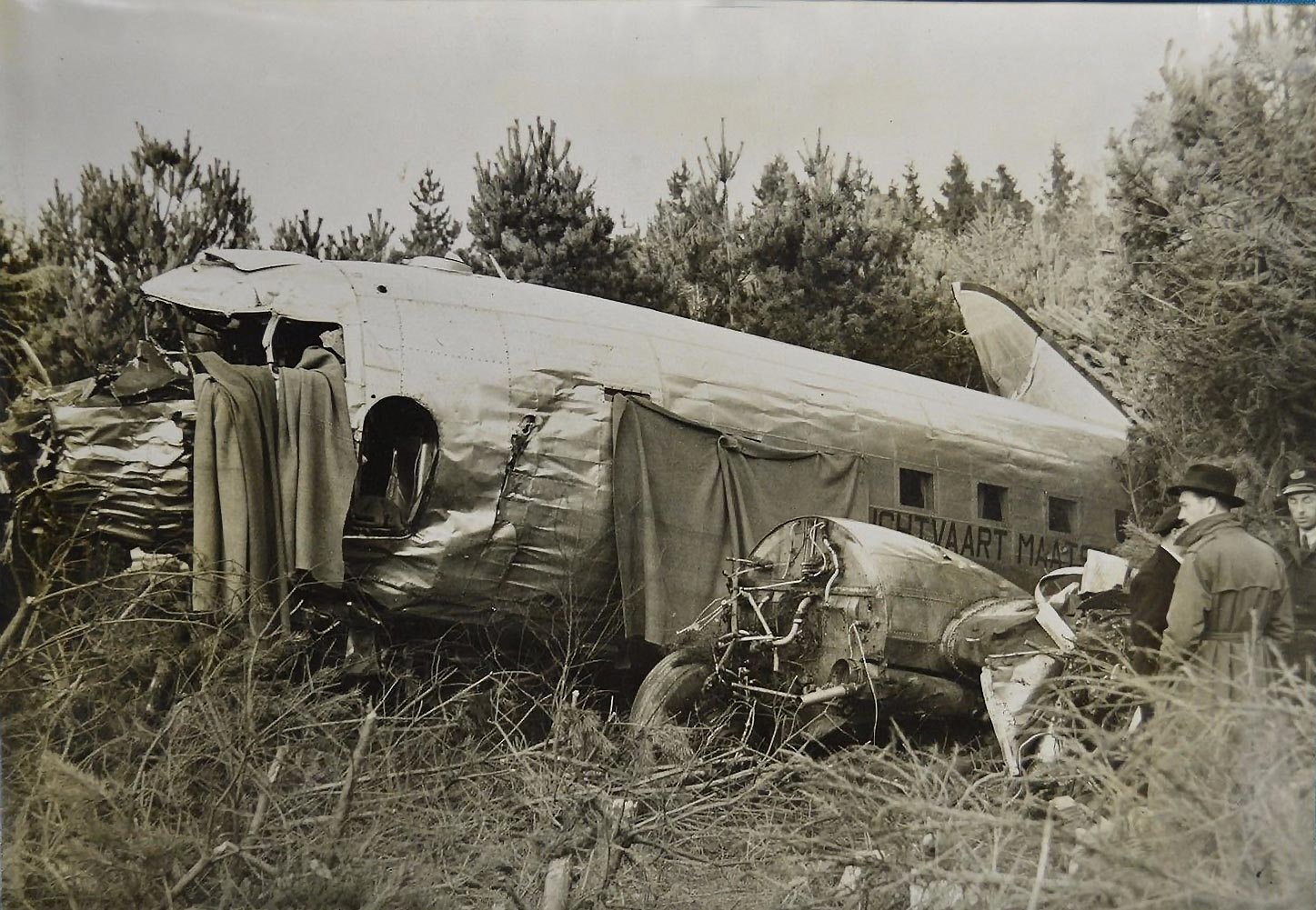 Press Release Photo: VIEW HERE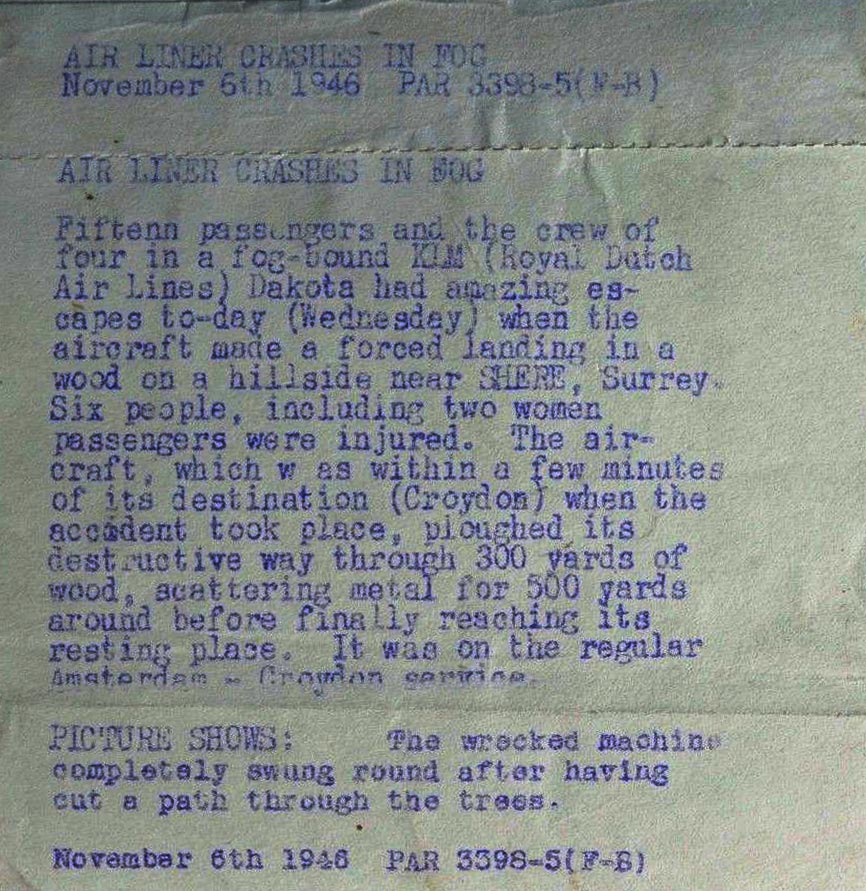 Reverse text on photo - available to purchase


Accident Investigation Branch
Click on any of the images below to view a larger image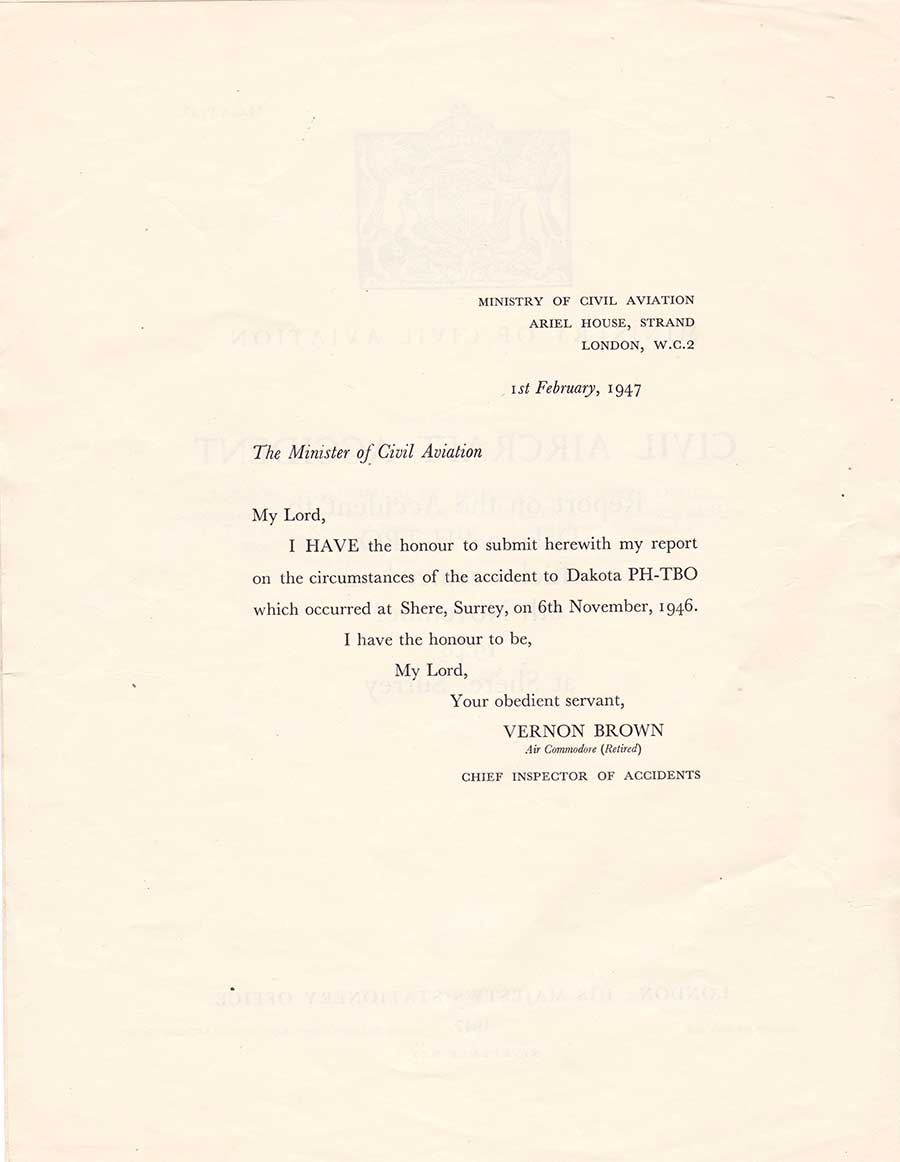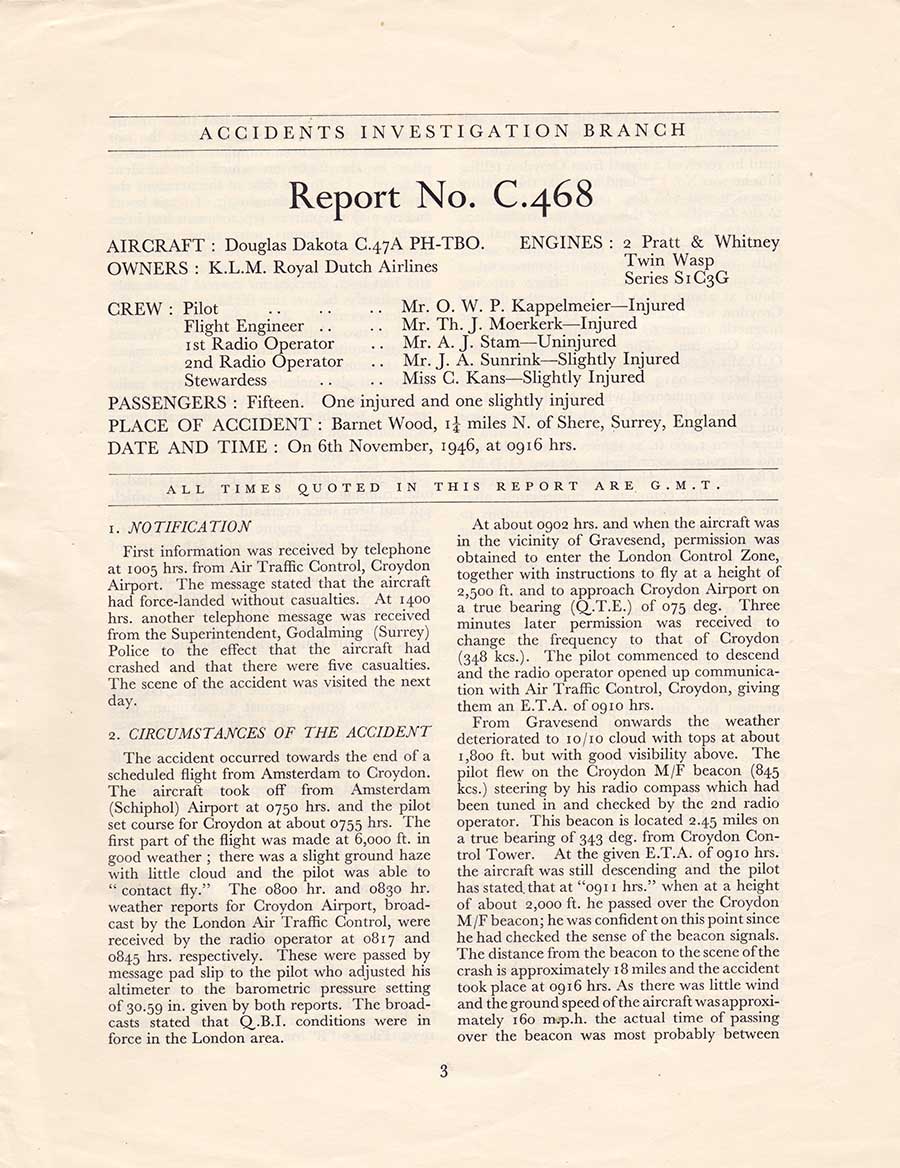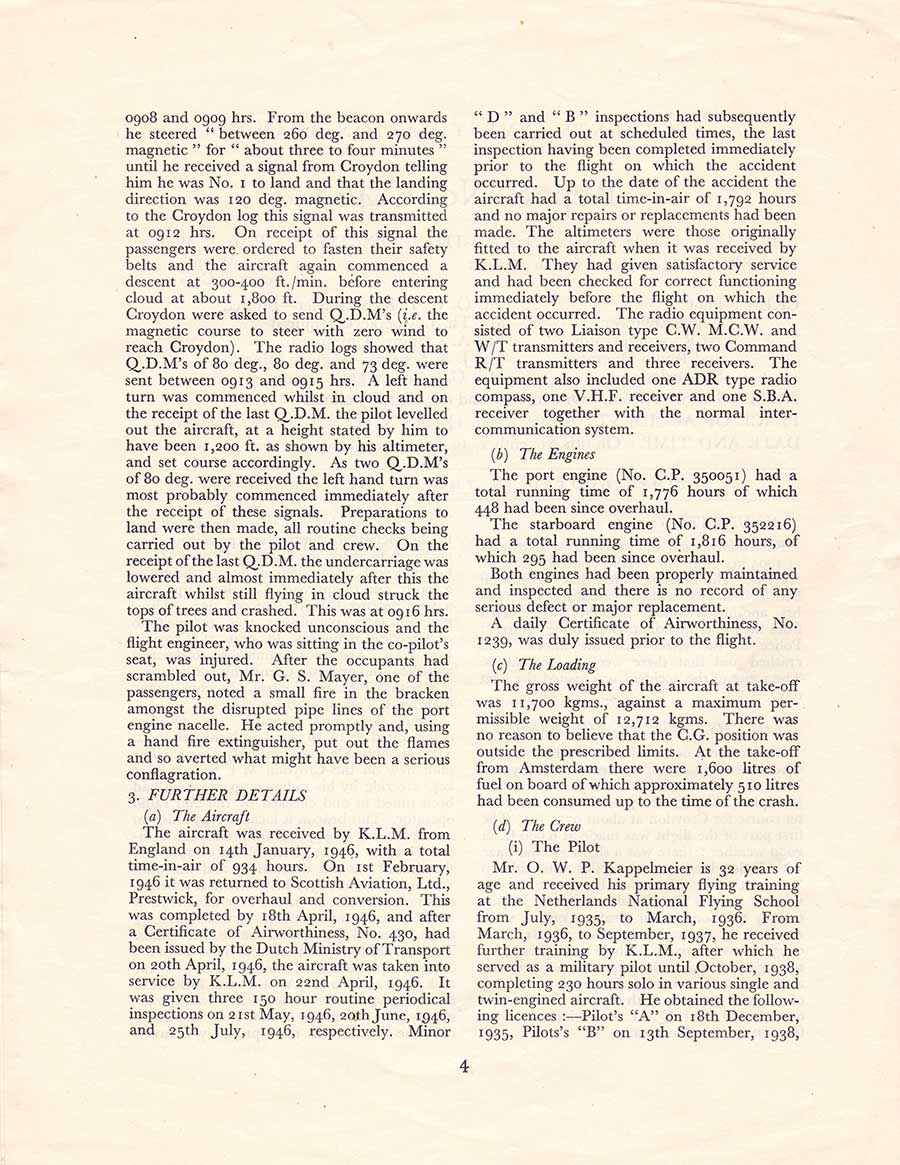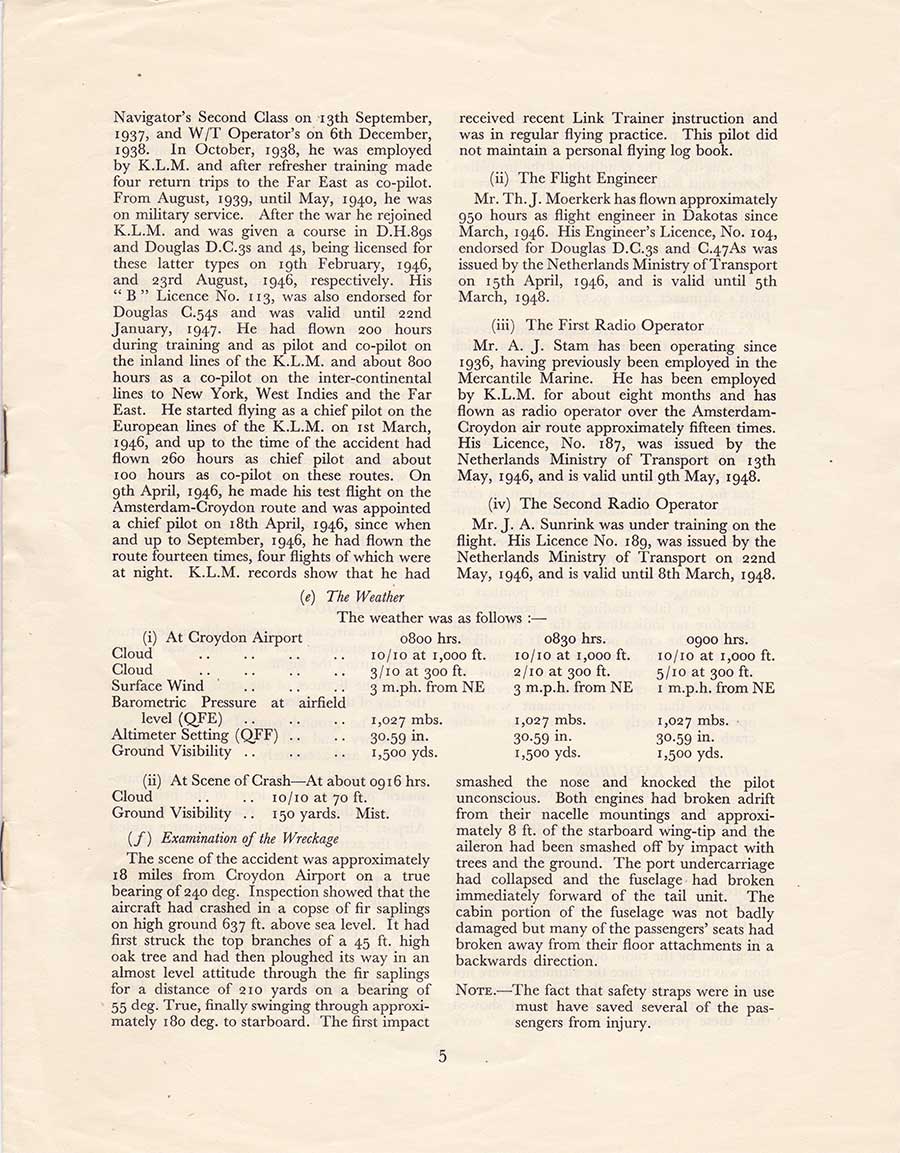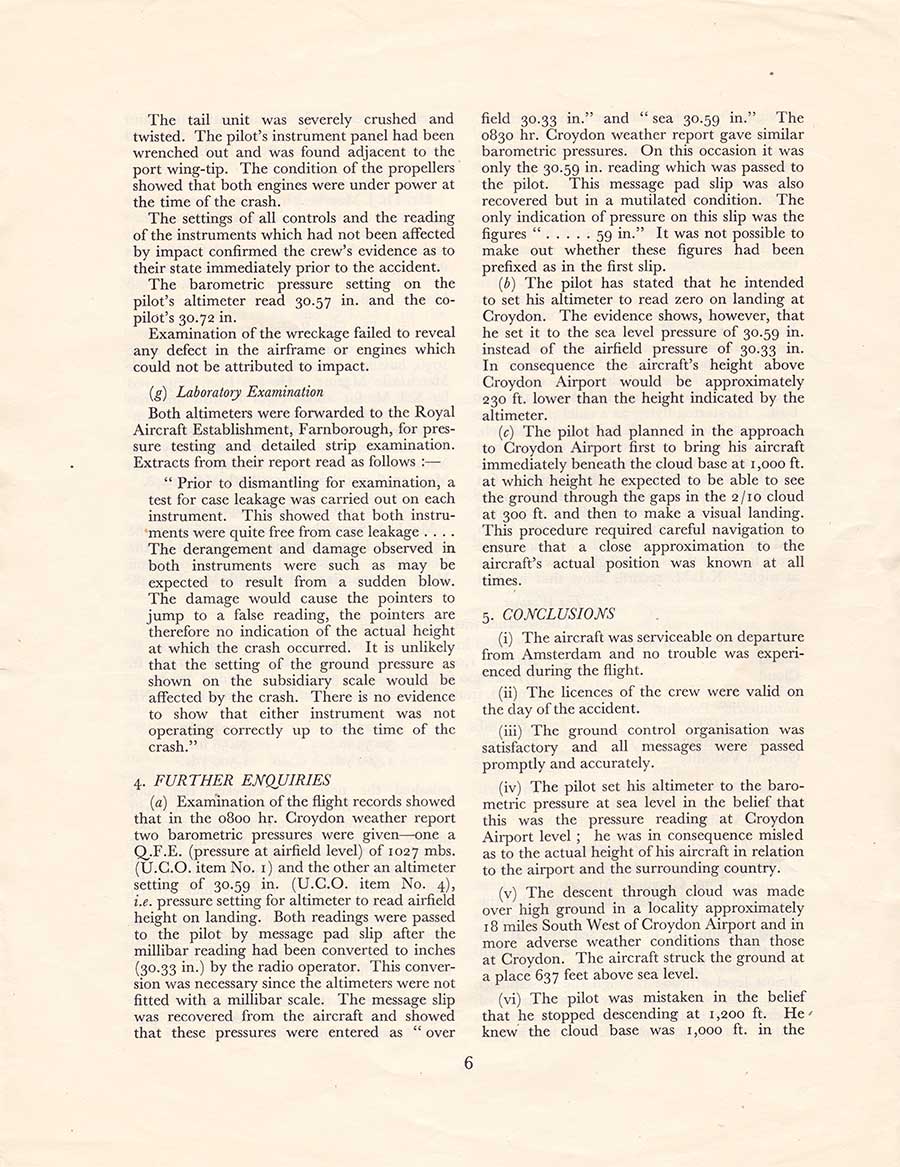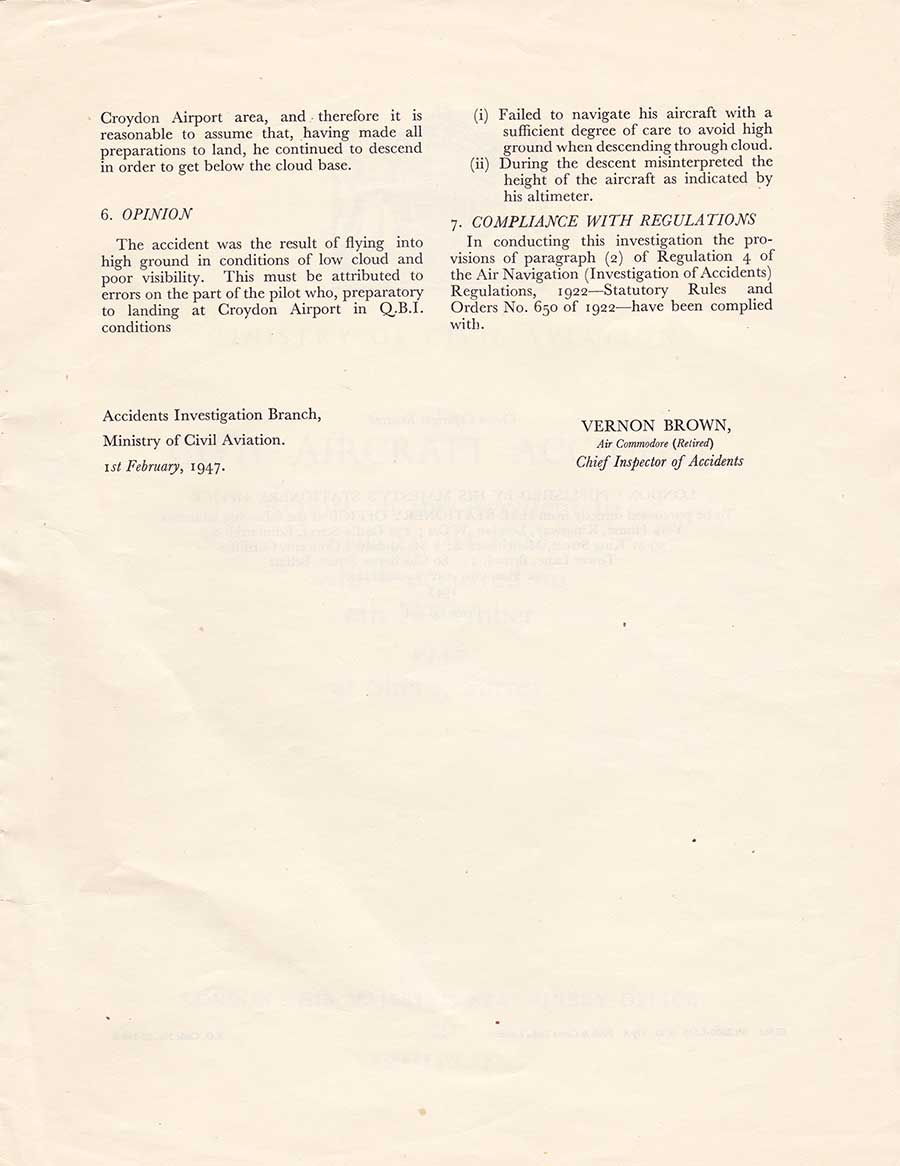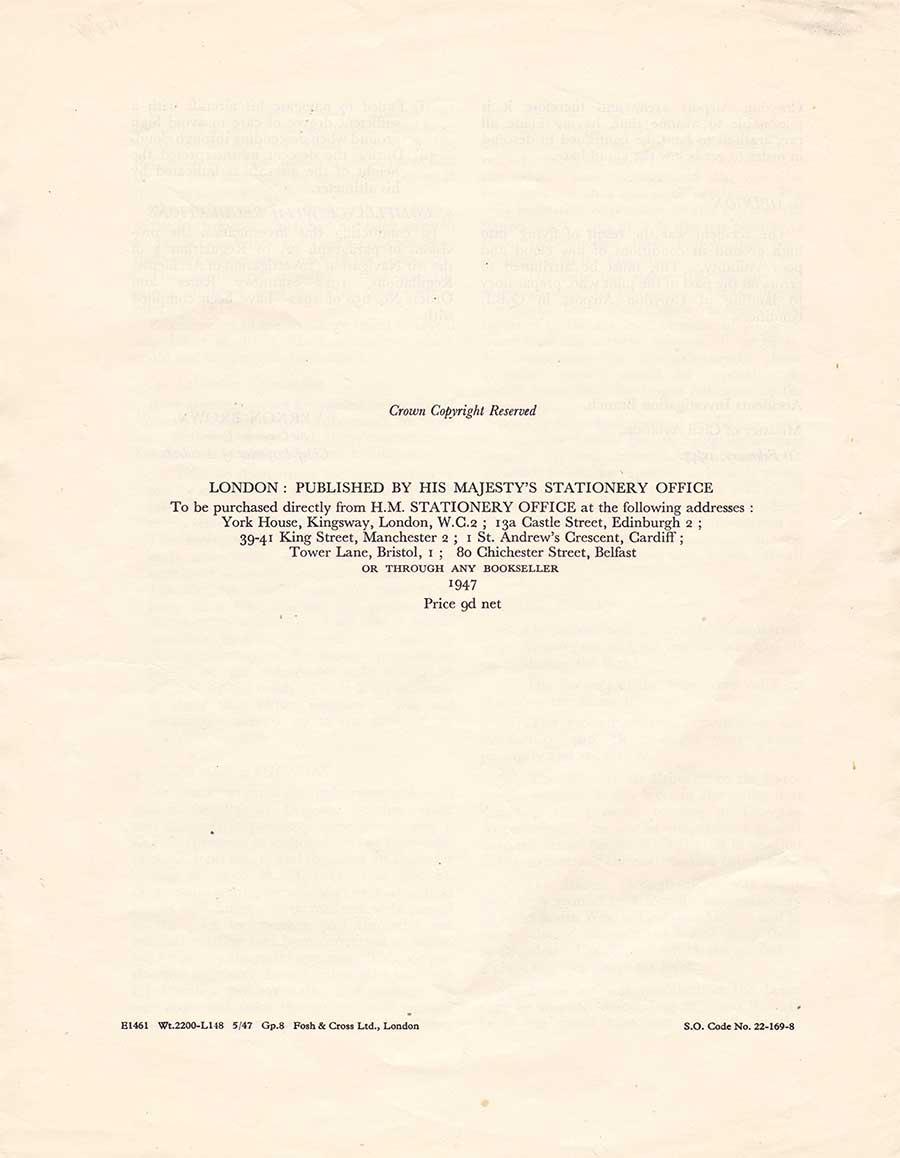 You can cliick HERE to read the PDF report document.
----------------------------------------
Crash Site Photo's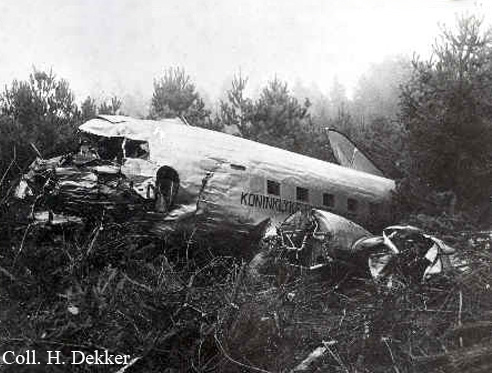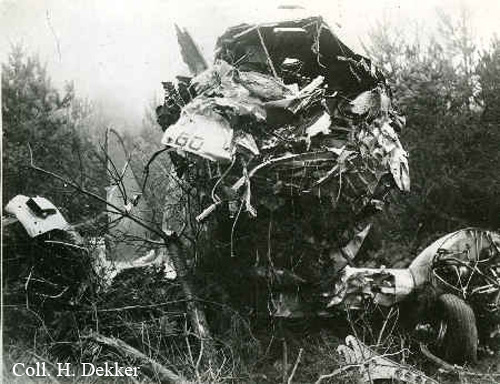 Although the plane was completely destroyed, there were no casualties but six occupants were injured.
----------------------------------------
Dakota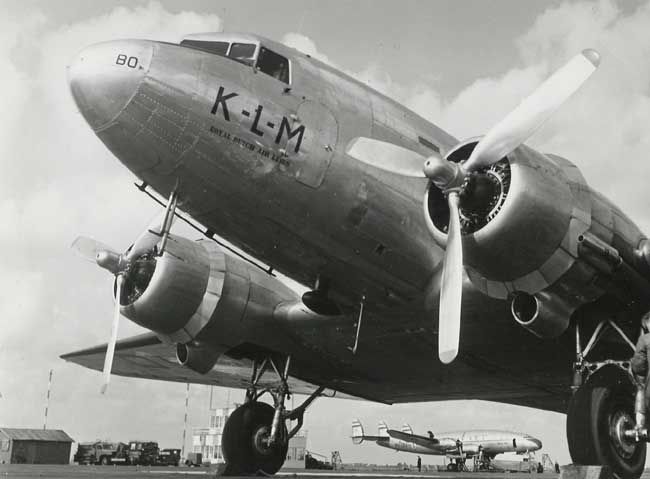 Douglas Dakota C-47A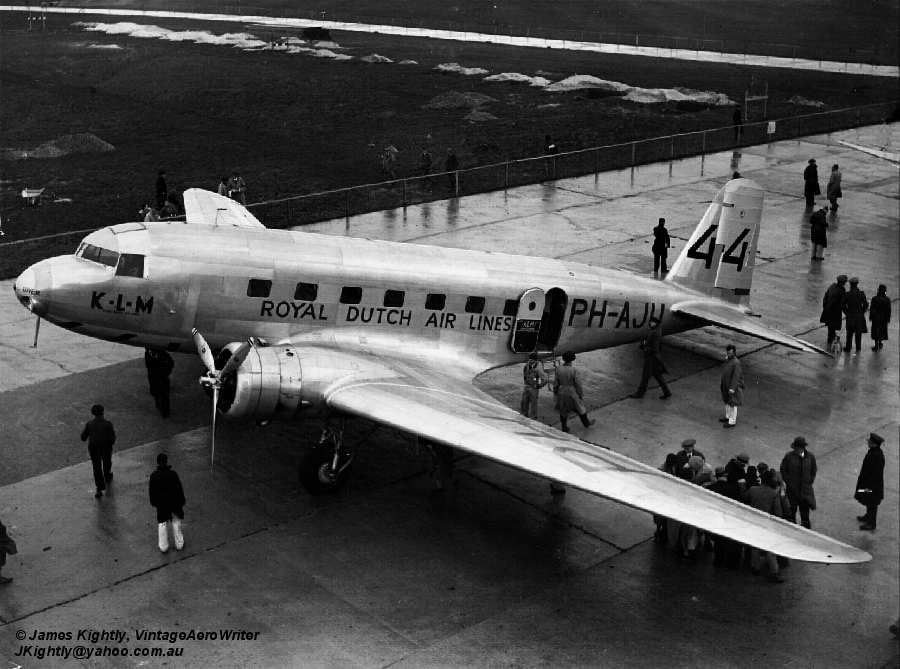 Similar Dokota: PH-AJH
----------------------------------------
SADLY - 8 days later, another KLM Dakota plane is lost...
...the 1946 KLM Douglas DC-3 Amsterdam accident was the crash of a KLM Royal Dutch Airlines flight from London to Amsterdam on 14 November 1946. The reverse route of the same airlane and plane as the accident in Shere. The accident occurred as the Douglas DC-3 (PH-TBW) was attempting to land at Amsterdam's airport in poor weather. All 26 passengers and crew on board were killed in the accident.
Accident
The DC-3 (actually an ex-military C-47 Skytrain converted for civil use) was on a scheduled flight from London, England to Amsterdam in the Netherlands.The crew was cleared to land the aircraft at Schiphol Airport in poor weather. The first attempt to land failed and the crew had to perform a go-around. The second approach to land also failed. On the third approach to land the aircraft made a sudden turn to the left, apparently trying to line up with the runway. During this turn the Douglas DC-3 struck the ground and crashed. The aircraft caught fire on impact, killing all 21 passengers and five crew on board.
At the time it happened, the 1946 KLM Amsterdam accident was the worst aviation accident in the history of the Netherlands.